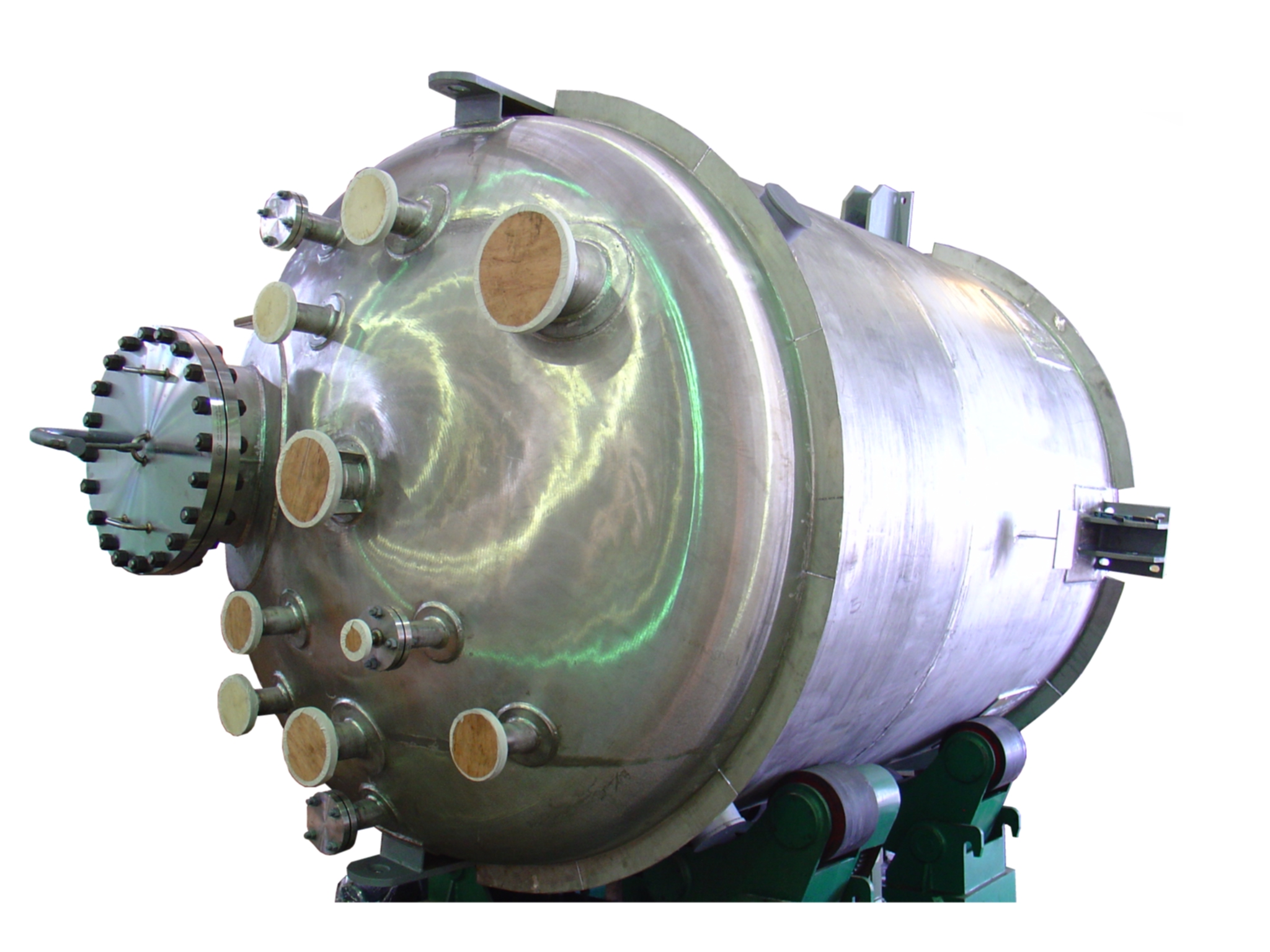 HES provides design and manufacture of Pressure Vessel to lnternational standards and customized specifications. Pressure vessels are equipment that contains process liquid or process gases with pressure many times higher than ambient atmospheric pressure. lts strength calculation and thickness consideration are critical for both safety and process applications.
Chevron E&P - Platong Field, Gulf of Thailand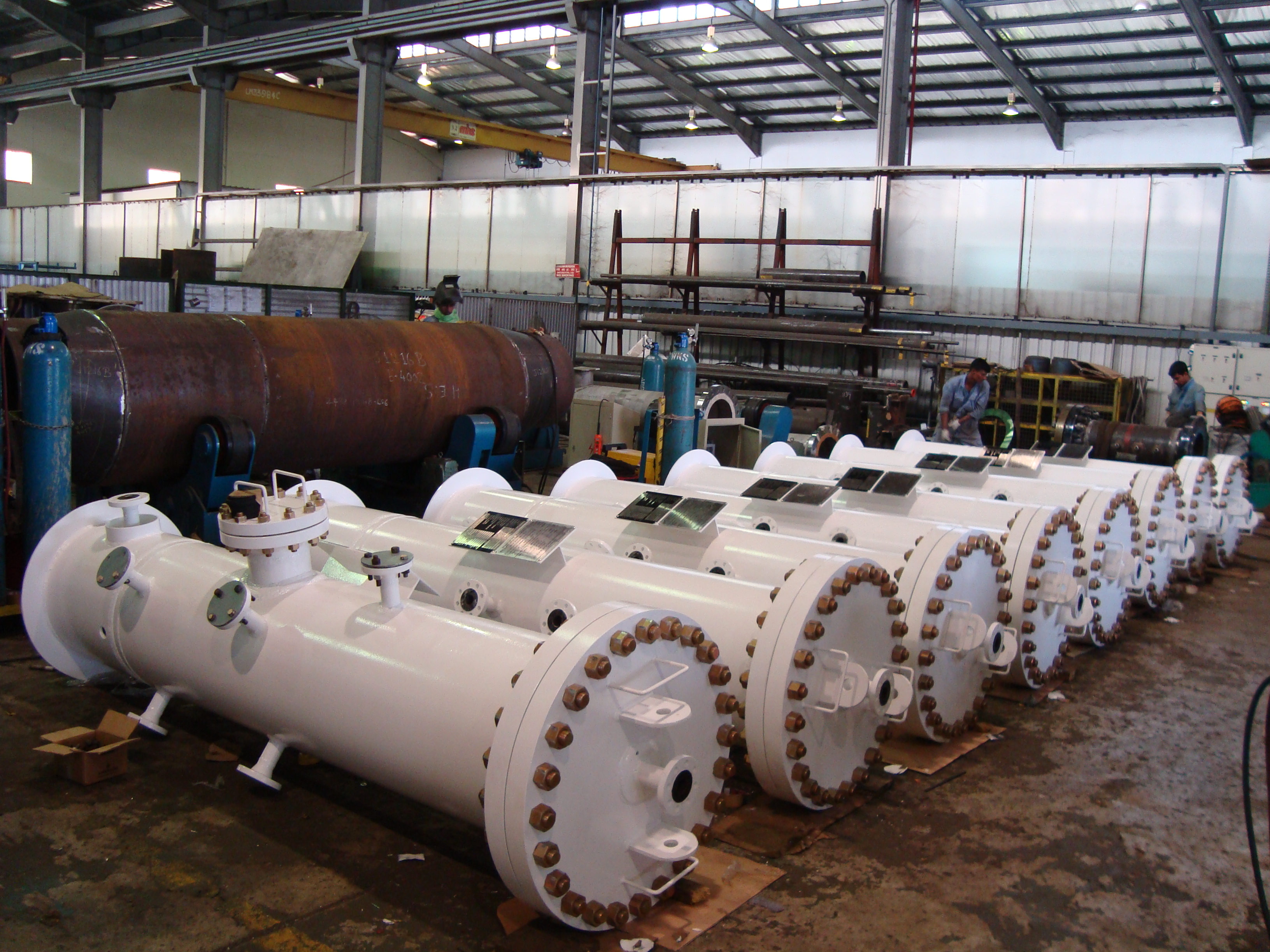 Fuel Gas Scrubber FP50 0X5-1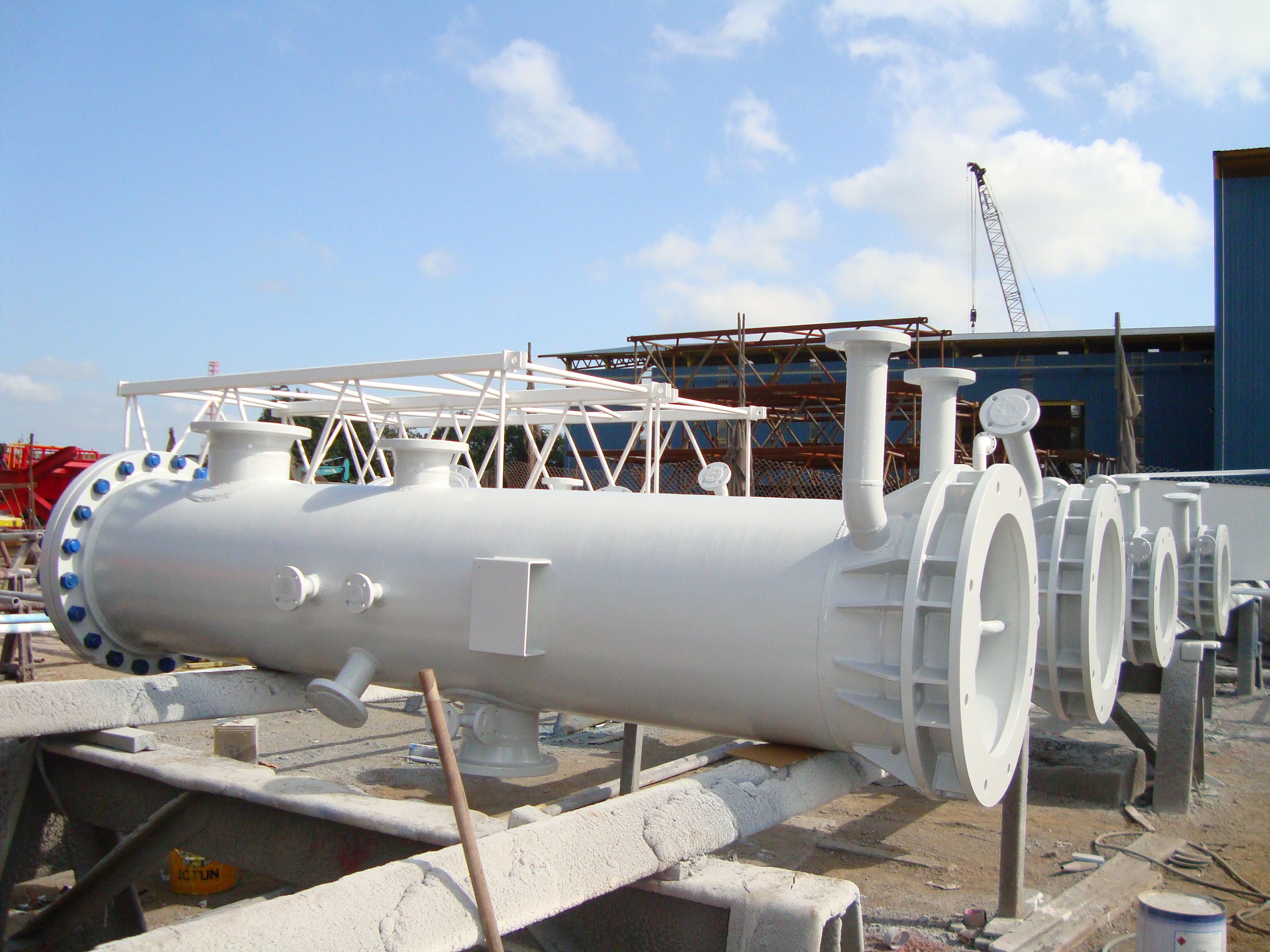 Petronas Project, Malaysia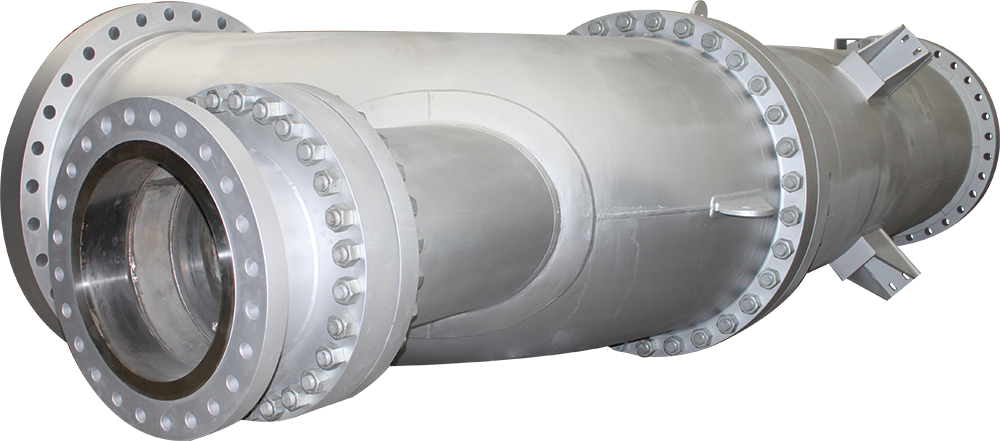 HES has solid track records of supplying many of those to various upstream and downstream projects as well as offshore projects with combination of normal carbon steel, low alloy steel to high alloy steel, from exotic Nickel alloy steel to Titanium alloy steel. Whether it is solid or cladding combination of material to overcome stress and corrosion problems, HES is able to provide wide range of design selection to meet the various operating and severe conditions.
Apart from Pressure vessels, HES provides many other pressure related products, such as Static Mixer Pressure Housing and other customised pressure housing, etc. All related customized product are welcome.
Sulzer Static Mixer - Rapid 4
Shell & Tube Heat Exchanger
Air Cooled Heat Exchanger
Skid Fabrication Integration

17 JALAN BESUT, SINGAPORE 619570

+65 6265 9708

+65 6265 6019

sales@hesco.com.sg
© Copyright 2018 HEAT EXCHANGE SPECIALIST (S) PTE LTD. ALL RIGHTS RESERVED.