SHELL & TUBE

HEAT EXCHANGER
Shell & Tube type Heat Exchanger is one of the key products with which HES is proud of its capabilities to provide optimized design with performance enhancement. Though it is a mature technology, HES' advance and optimized design could provide customers with value-added to overcome many of the product problems, like performance leaks, vibrations, erosions, corrosion, cyclic failure, fatigue failure, stress corrosion cracking, hydrogen-induced cracking and other severe and lethal operating conditions, etc.
HES provides design analysis on new design with fresh design conditions as well as for existing old heat exchanger operating conditions. New design with consideration of eliminating old problems plus value-added enhancement on its performance, giving customers with confidence and trust in the products.
Thermal Performance been checked by using International recognized software HTRI. HES experienced engineers are able to interpret the input and output data accurately and thus, able to advise and educate customers with total confidence in choosing the correct design.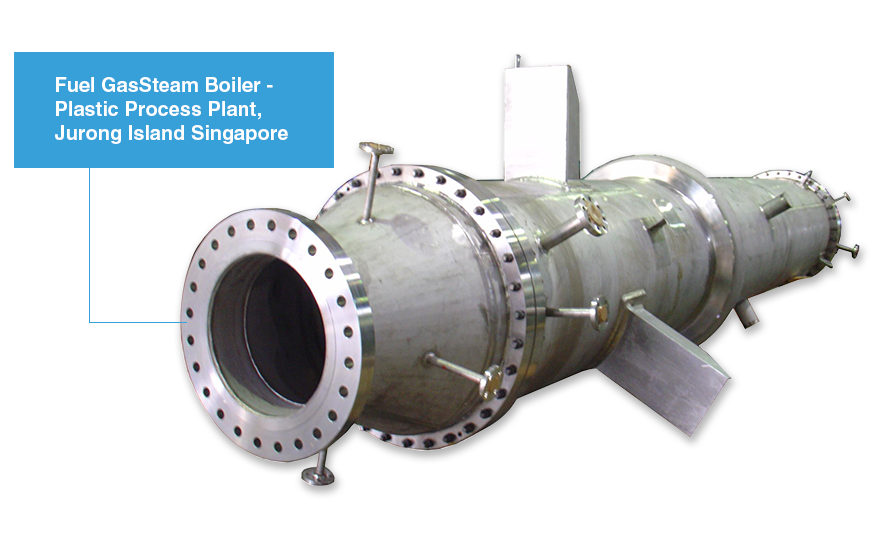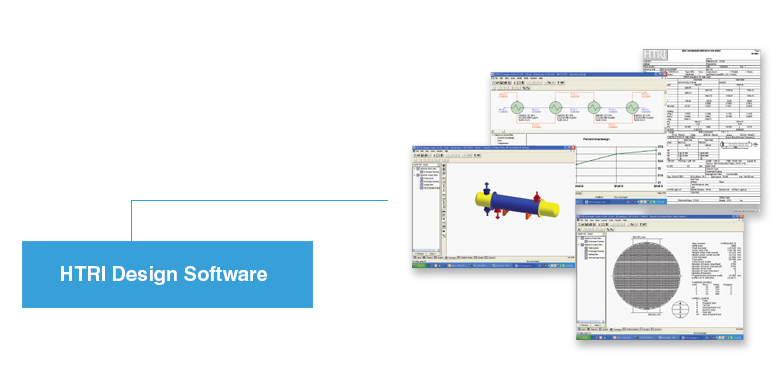 Mechanical Performance been checked by using International recognized software PVElite. All parts been designed to meet International standards, Industrial standards and Client specifications, including safety consideration of design, especially pressure bearing parts.


Shell & Tube Heat Exchanger
Air Cooled Heat Exchanger
Skid Fabrication Integration

17 JALAN BESUT, SINGAPORE 619570

+65 6265 9708

+65 6265 6019

sales@hesco.com.sg
© Copyright 2018 HEAT EXCHANGE SPECIALIST (S) PTE LTD. ALL RIGHTS RESERVED.