Customer

Focused
Almost Customer Experiences & Customer Satisfactions

Competition

Inspired
Technology Advancement & Value Creations
Value

Driven
Sustainable designs & Sustainable Solutions
Interested in our products?
Subscribe to our Newsletter for more
updates on our on going projects.
Pressure Vessel
Successful delivery of Purification Bottoms Decanter/Pressure Vessel for Sulzer Singapore/Arlanxeo Singapore Project...
more>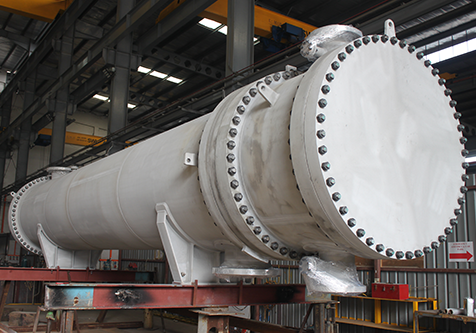 Shell & Tube Heat Exchanger
Successful delivery of Quench Oil/Process Water heat exchanger for Shell Bukom Sigapore replacement project...
more>
Process Skid
Successful delivery of Sand removal skid package for SUEZ / Petronas Rapid project...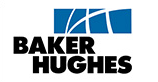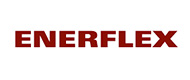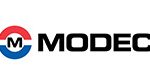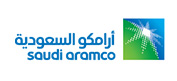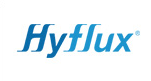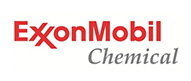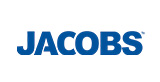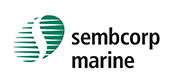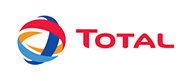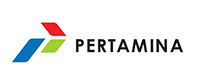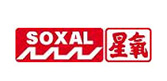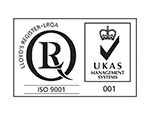 Shell & Tube Heat Exchanger
Air Cooled Heat Exchanger
Skid Fabrication Integration

17 JALAN BESUT, SINGAPORE 619570

+65 6265 9708

+65 6265 6019

sales@hesco.com.sg
© Copyright 2018 HEAT EXCHANGE SPECIALIST (S) PTE LTD. ALL RIGHTS RESERVED.