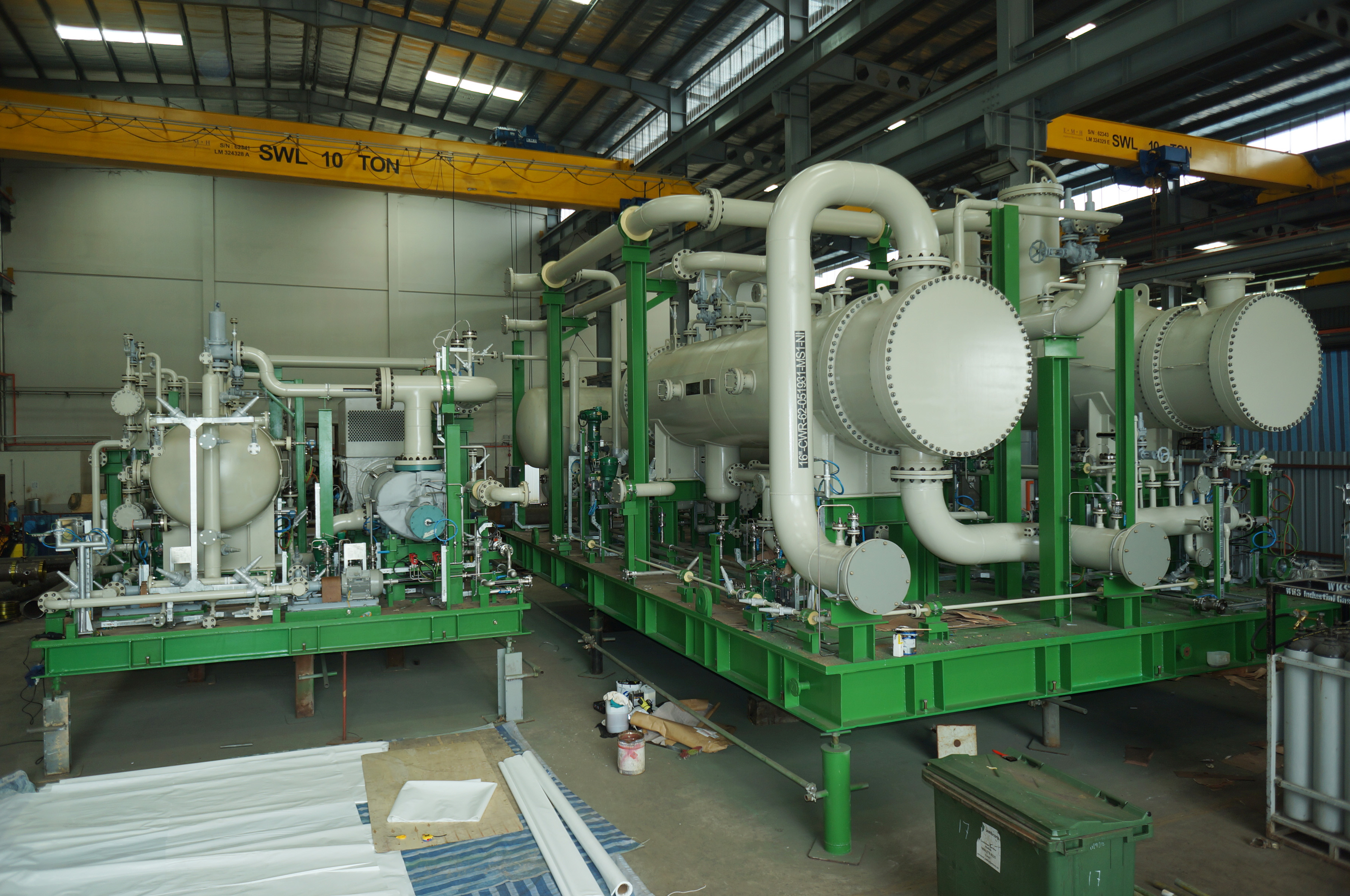 A modular process skid is a process system contained within a frame that allows the process system to be easily installed and transported. lndividual skids can contain complete process systems and multiple process skids can be combined to create larger process systems or entire portable
plants.
Process skids are considered an alternative to traditional stick-built construction where process system parts are shipped individually and installed incrementally at the plant manufacturing site. Process skids offer the advantage of parallel construction, where process systems are built-off site in a fabrication facility while civil site upgrades are complete at the plant site simultaneously.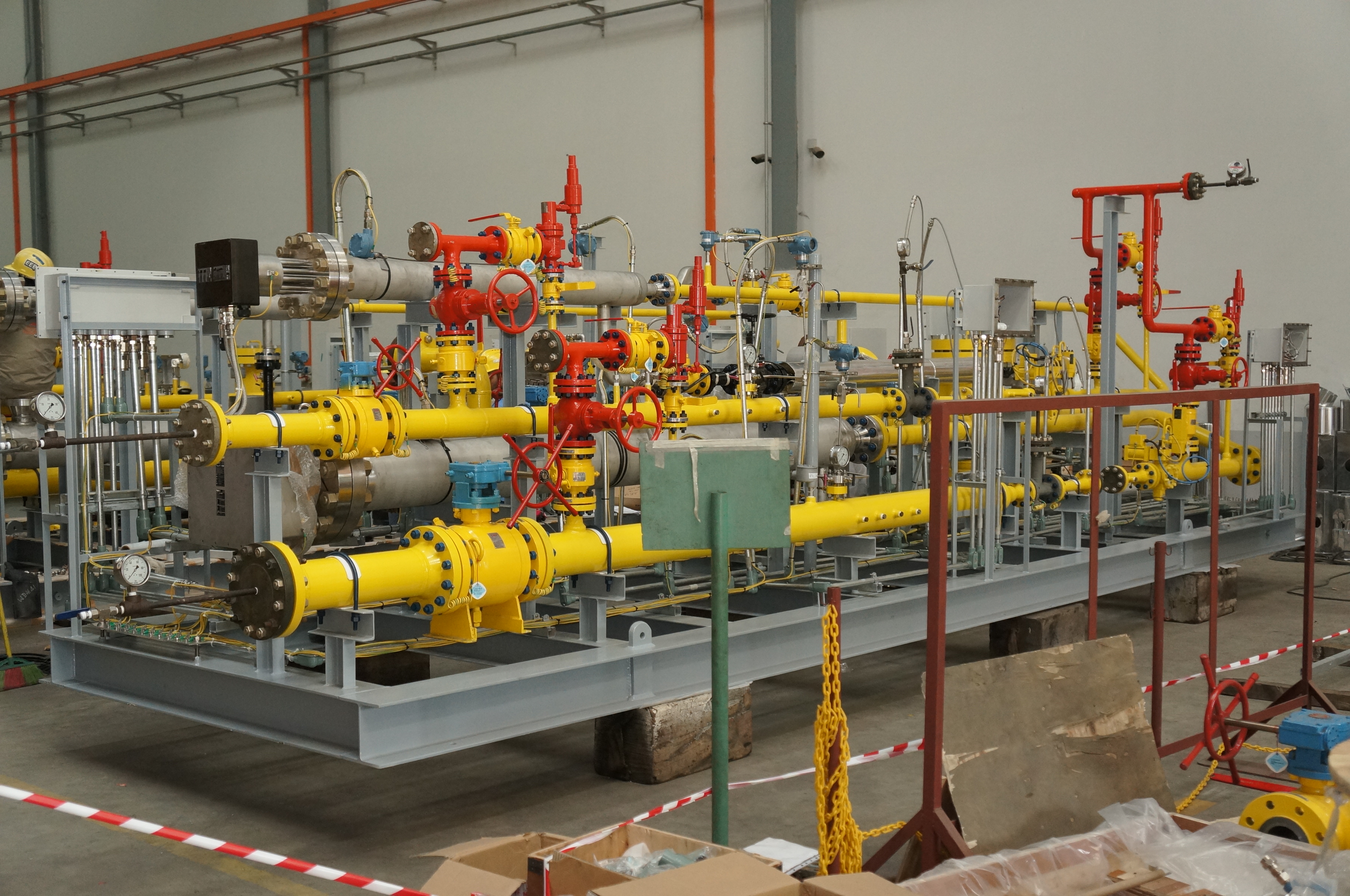 HES works with many process clients to perform complete fabrications, assembly, integrations and FAT of these process skids. HES is experience and familiar with many international EPC & End User Specifications, from Piping requirements, structure fabrications, welding to FAT requirements.
HES has already completed multiple projects of Skid Packages, including Fuel Gas Compression, Refrigeration Compression, Fuel Gas Metering and Process Heat Transfer Skids.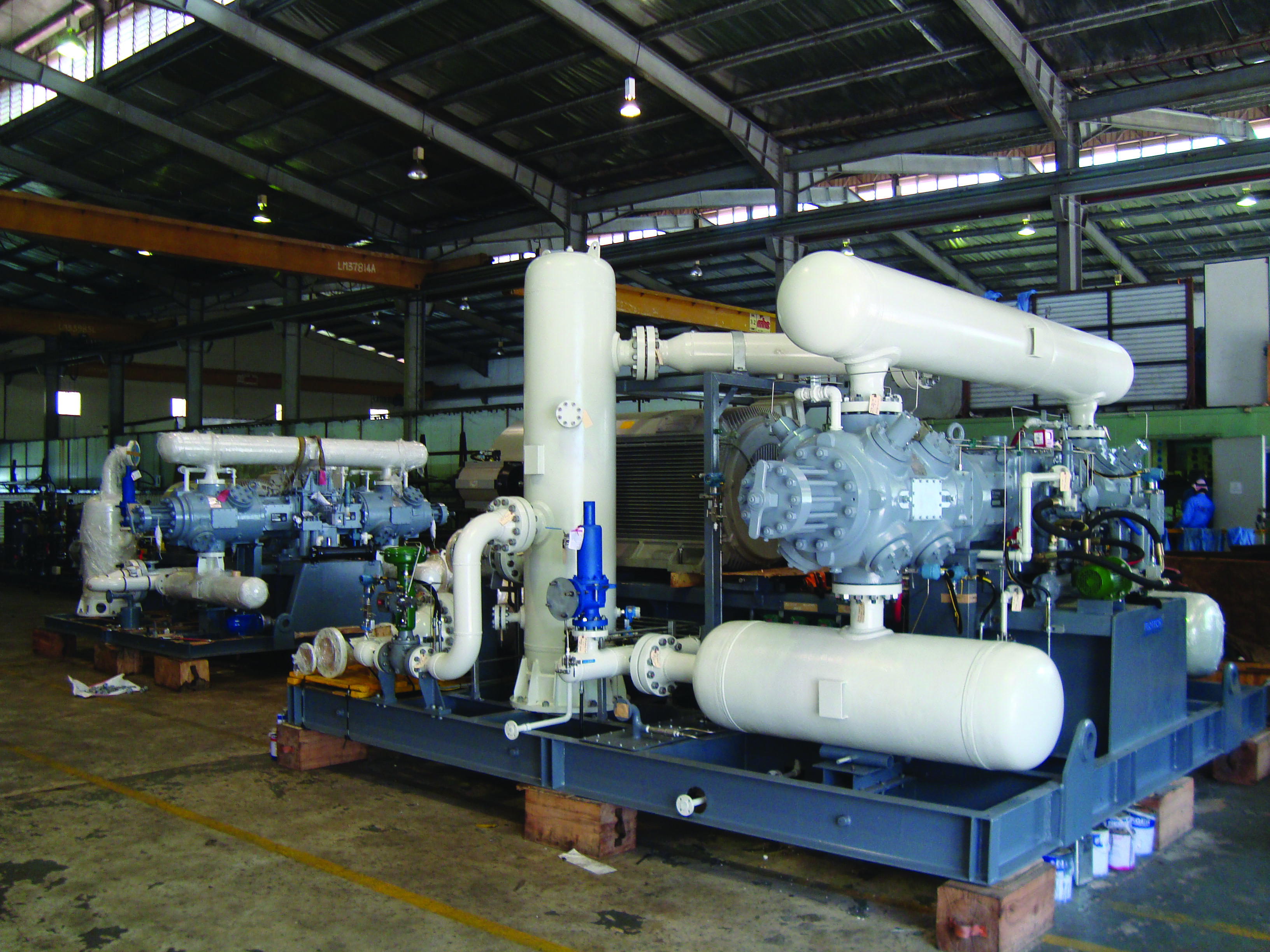 Shell & Tube Heat Exchanger
Air Cooled Heat Exchanger
Skid Fabrication Integration

17 JALAN BESUT, SINGAPORE 619570

+65 6265 9708

+65 6265 6019

sales@hesco.com.sg
© Copyright 2018 HEAT EXCHANGE SPECIALIST (S) PTE LTD. ALL RIGHTS RESERVED.